Publishing
TAKING YOU BEYOND THE HEADLINES
Real Asset Media was created in January 2019 to share market insight, thought leadership, strategy and research with a global audience of senior leaders in the real estate and real asset markets.
CREATING UNIQUE CONTENT
Our aim is to create and share high quality content with our global audience. Real Asset Media doesn't follow the news flow, it creates and shares unique content across multiple channels including live events, TV, podcasts, online, digital and print. This means that you can access our content in the way that is best for you.
GLOBAL REACH
Part of our content is open and free to share across your social media platforms. No pay walls, no barriers. Helping our content reach the widest possible global audience. Exclusive content, features and special reports as well as delivery of the print magazines to your desk are for subscribers only.
Launched in January 2019, the Real Asset Day gives you the insights, strategies, research and thought leadership from across the Real Asset Media platform as well the opportunity to create your own personal newsfeed from respected sources around the world every morning – wherever you are in the world. Get the latest insights, video interviews and all your favourite news sources in one easy, efficient email.
Launched at MIPIM, in March 2019, Real Asset Insight is the leading magazine sharing thought leadership, research and strategy. Available online, digital and in print, the quarterly publication, , looks behind and beyond the headlines to focus on the insights and strategies driving the real asset investment markets.
REAL ASSET IMPACT
Focused on Impact Investing; ESG, Wellness, purpose-driven investment, SDG's, carbon reduction, key sectors, risk/yield perspectives, strategies and the key trends for the pension funds, capital providers, asset managers, finance and advisory.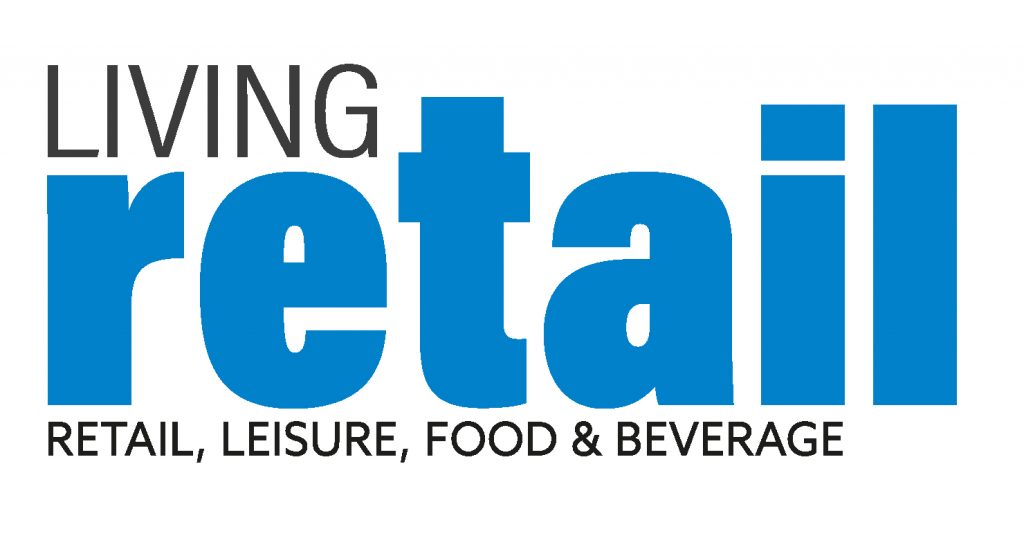 Available online and in print, the bi-annual publication was launched in April 2019 and shares industry insights, thought leadership and new research on all aspects of the retail market from the consumer trends, through the brands, the owners and asset managers of retail real estate and the investment capital strategies.